Go back to news listing
PRSD is proud to announce that $8,584.00 has been raised as of October 7, 2021 by PRSD schools for cancer research.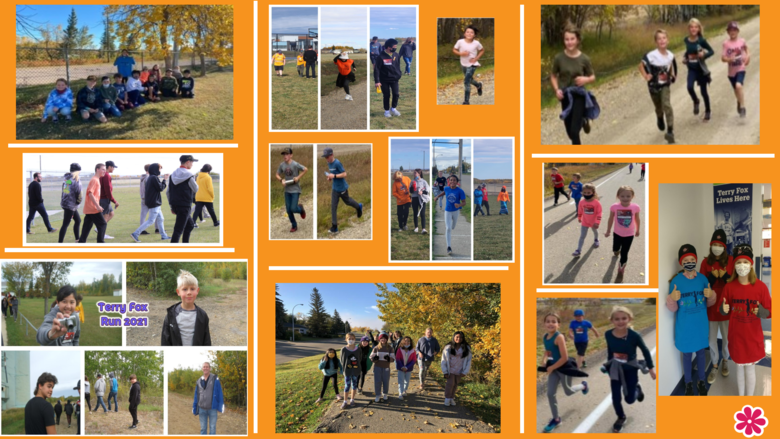 In late September and early October, schools throughout Peace River School Division (PRSD) held school walks, runs, and various school challenges in honor of the Terry Fox legacy and to raise money for cancer research.

School participation in Terry Fox events is important to PRSD as it raises awareness to this important cause that impacts many families while at the same time promotes the attributes of citizenship, community, compassion, teamwork, leadership, generosity, and kindness.

PRSD extends heartfelt gratitude to students, staff, parents, and community members for their outstanding support and generosity.
Posted on: Oct 15, 2021
Posted on: Oct 15, 2021
Posted on: Oct 15, 2021