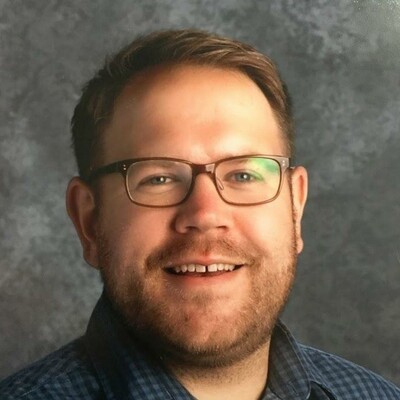 Peace River School Division is pleased to announce the appointment of Britain Olischefski as Principal of Dixonville School for the start of the 2021/2022 school year. 
Britain received his Bachelor of Secondary Education from the University of Alberta in 2011.  During his studies he majored in Social Studies and Minored in Physical Education while attending the University of Alberta. 
Britain was hired by the Black Gold School Division in January of 2012 on a temporary contract to work at Ecole Leduc Junior High School.  He quickly moved into Leduc Composite High School and taught there until 2017.  While at Leduc Composite High School Britain taught High School Social Studies, Physical Education, and Math course.  He also brought leadership students on a trip to Europe to participate in Remembrance activities in Vimy, France in 2017.  During Britain's time at Leduc Composite High School, he took on the leadership role as the school's head Football coach where he helped cement the school's winning culture through teamwork and dedication.  Most recently Britain moved back to his wife's hometown of Manning, Alberta in 2017 and began teaching at Grimshaw Jr/Sr High School and then at Grimshaw Public School. 
Britain will bring a lot of enthusiasm to the principal role of Dixonville School and the students, families, and community of Dixonville will benefit from his leadership.
Posted on: Jun 18, 2021
Posted on: Jun 18, 2021
Posted on: Jun 15, 2021