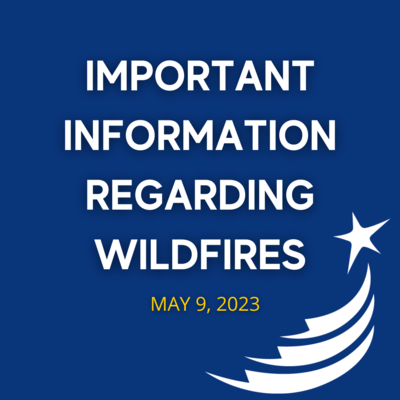 After speaking with local municipalities, ALL PRSD schools will be open tomorrow, Wednesday, May 10.
If students and families are displaced into other communities, local schools will welcome them in.
Just a reminder that all staff who have been displaced must contact their supervisor to alert them of their status.
Parents and guardians are encouraged to still check BusPlanner for all up to date busing information.
To stay up to date, please refer to our website and Facebook page. 
We would like to thank those who are working around the clock to keep our communities safe, your hard work and diligence is greatly appreciated. We are in this together, and we are here if anyone needs us. We are looking forward to having everyone back in our schools tomorrow!
Posted on: Sep 28, 2023
Posted on: Sep 22, 2023
Posted on: Sep 21, 2023